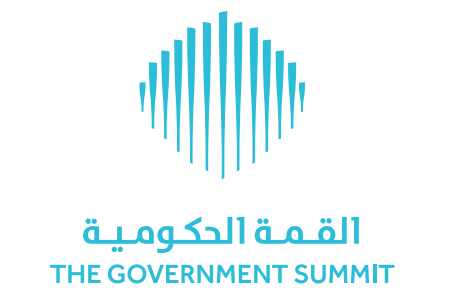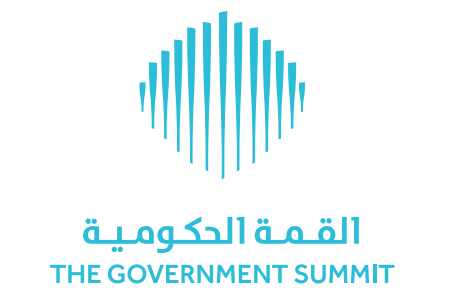 Twenty Arab cities adopt the Arab Charter for the Alliance of Cities of Sustainable Arab Development
---
The total number of Arab cities that signed the Arab Charter for the Alliance of Cities for Sustaina...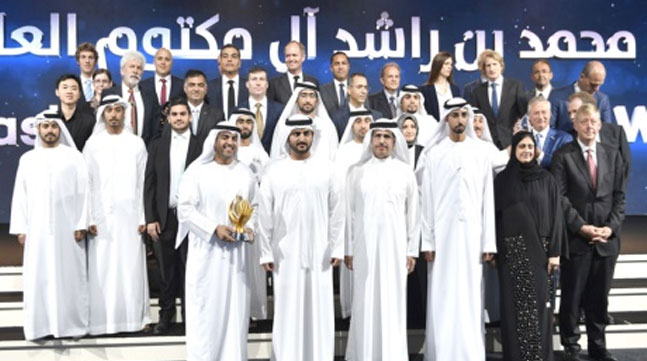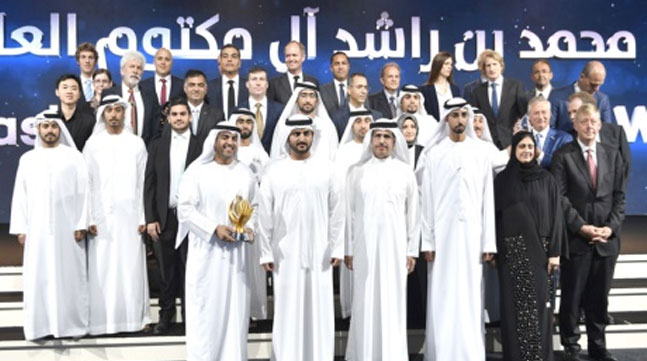 Honoring the winners of the Mohammed bin Rashid International Prize for Water
---
Mohammed bin Rashid International Water Award winners honored Sheikh Maktoum bin Mohammed bin Rashi...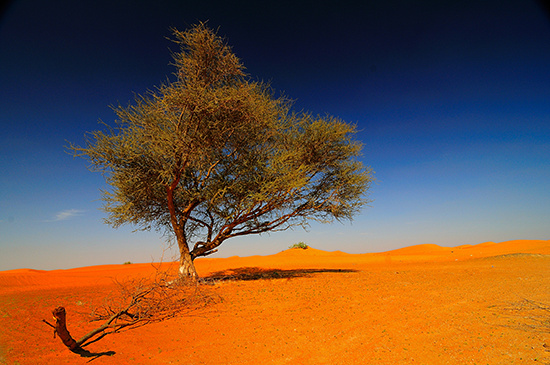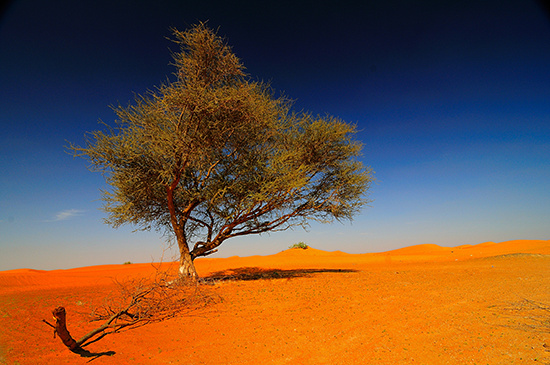 Let's all vote to make the Ghaf tree the national tree of the UAE
---
Arab people and the ghaf go a long way back to when the Bedouins led a nomadic existence in the dese...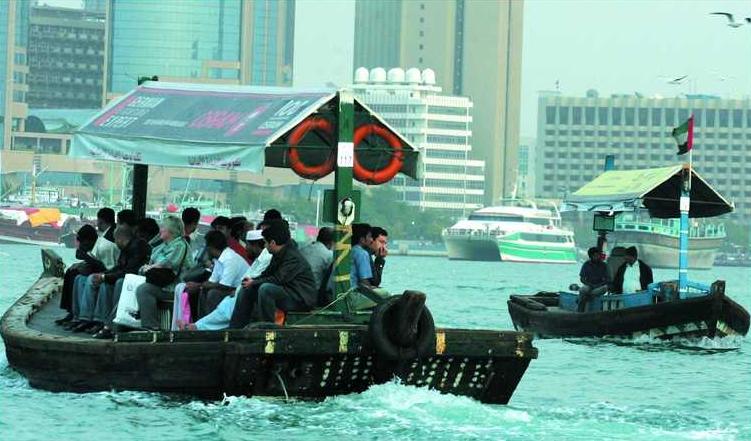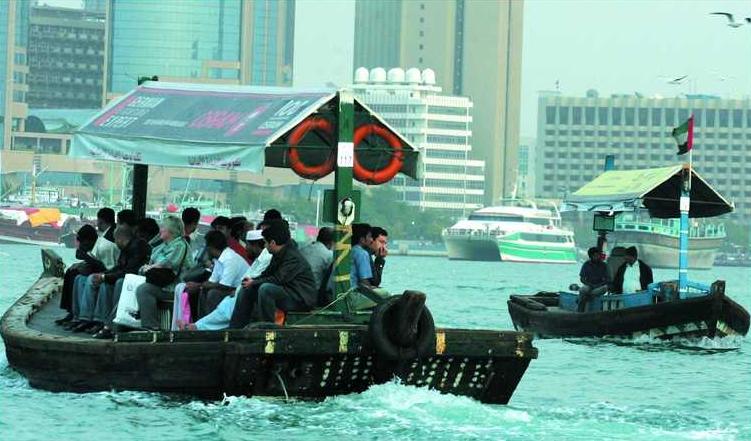 Bangladesh's Environmental Problems essay
---
Today Bangladesh faces a wide range of environmental problems. As the country is overcrowded, many e...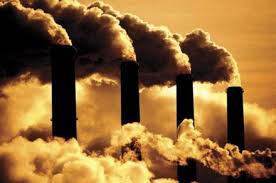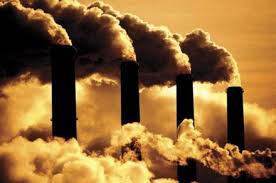 Environmental problems have no borders
---
Azerbaijan is a land of ancient traditions and rich history, a place that sits at the crossroad betw...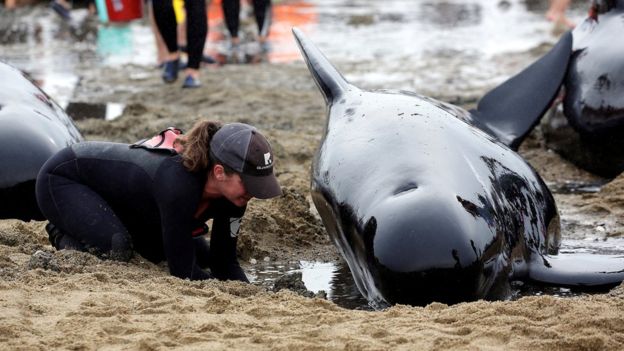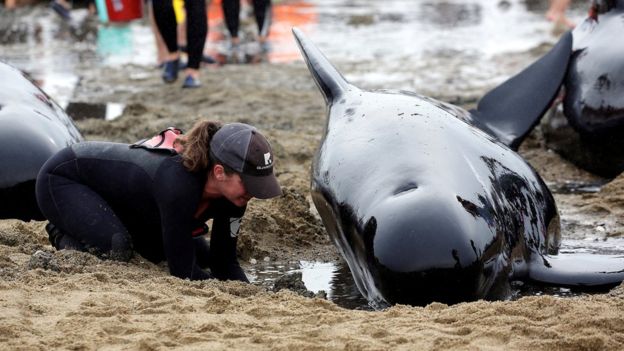 New Zealand whales: Hundreds re float on high tide at Farewell Spit
---
More than 200 whales stranded on a remote beach in New Zealand on Saturday have refloated themselves...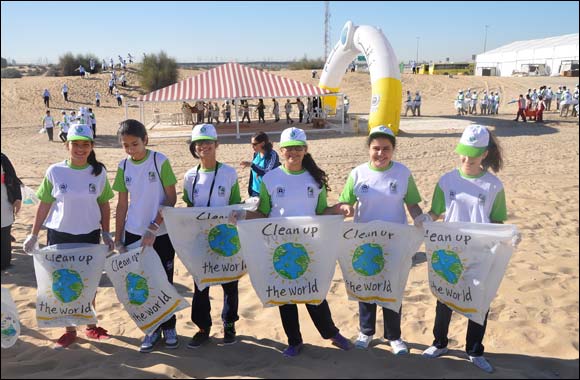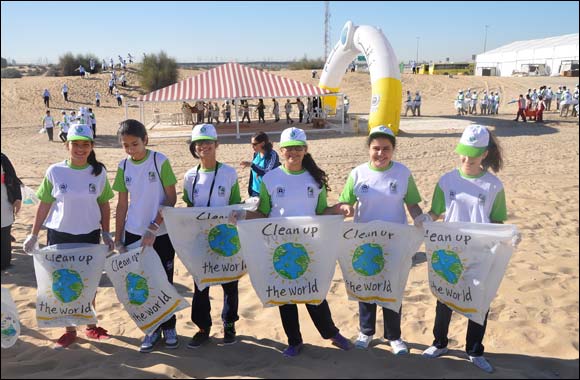 AMSI Schools Impart Environmental Education to Students
---
Dubai, United Arab Emirates (August 11, 2015): In a bid to increase environmental awareness and prop...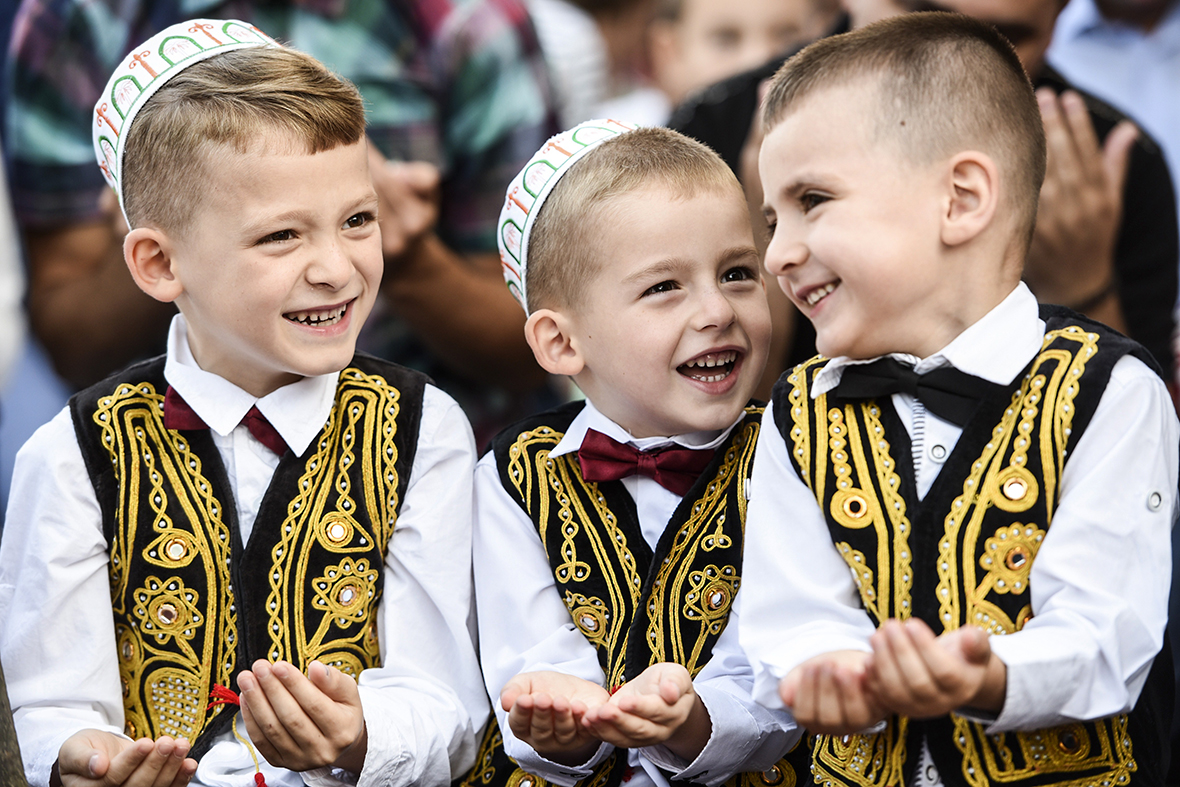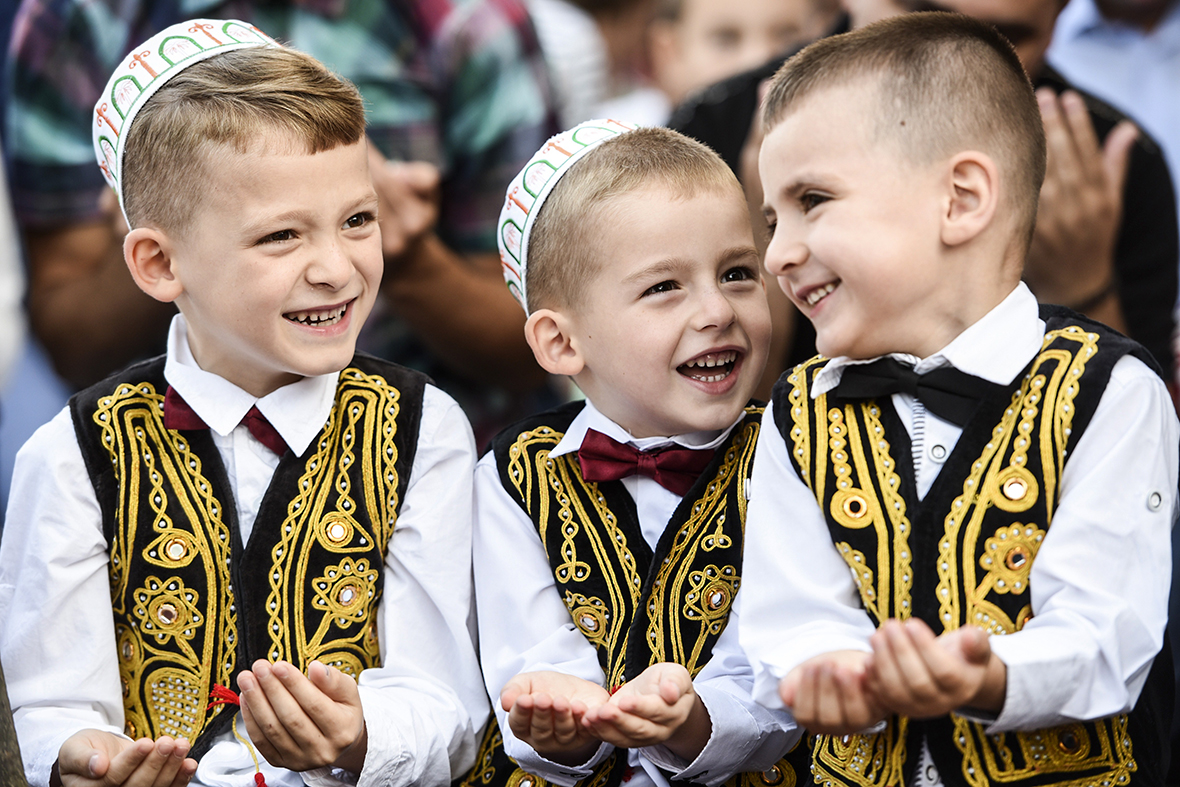 Eid Al Fitr holiday for private sector announced
---
The Ministry of Labour has declared that the Eid Al Fitr holiday, as an official paid holiday for al...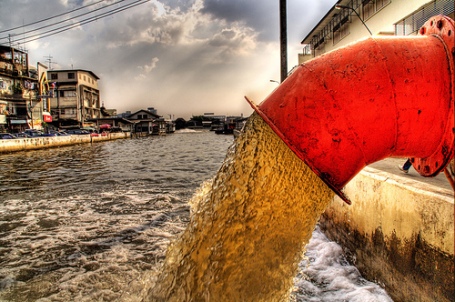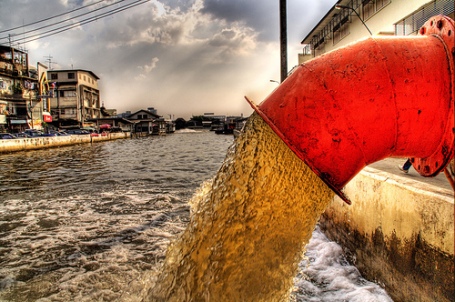 Water Pollution in Pakistan
---
Water pollution is second most dangerous factor that is causing of environmental problems not only f...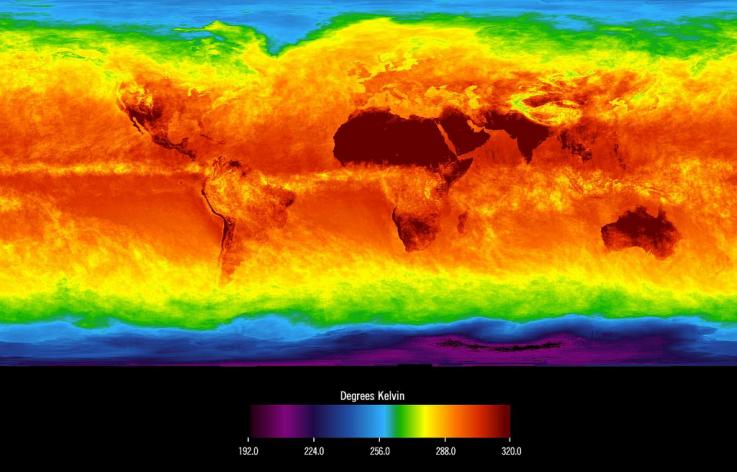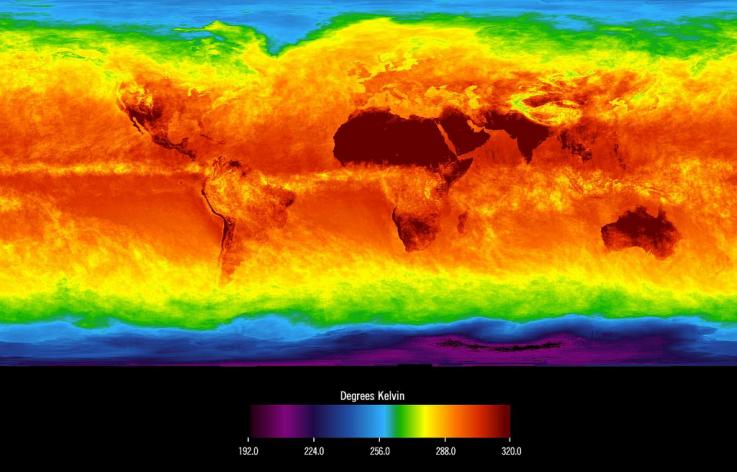 Earth's temperature back down in 2017, but will remain the Holocaust
---
The scientists on Tuesday is likely to back down global warming in the next year of 2016 when got a...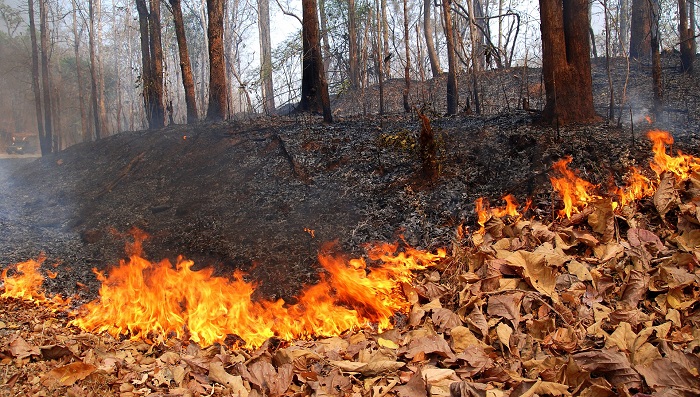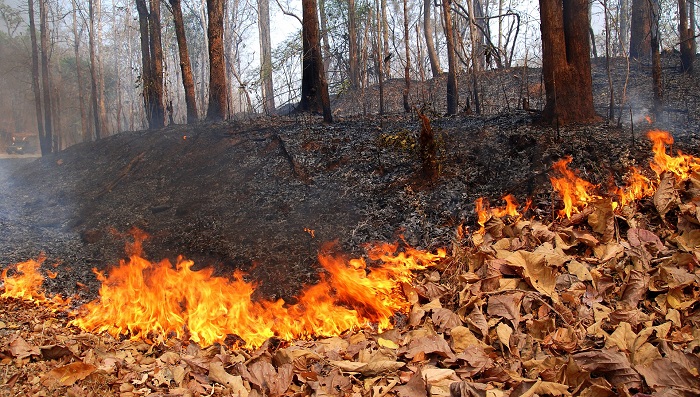 Current Environmental Problems Facing the World Today
---
The world faces many problems every day. This is a normal part of life. Wars, famine, debt, deaths e...